Join in
Explore what you can expect, how you can get involved, and who our ministry partners are. Email us if you are interested in pursuing any of these opportunities!
Our hope
To make church inviting and meaningful for you.
Service Starts at 11:00 AM
 We usually start on time, but we'd love to see you even if you're running late, whether thats five or twenty minutes late. There is an additional entrance on the north side of our building where there is additional parking.
Kick it off with Musical Worship.
For the first twenty minutes, we sing and play songs. Some of us may stand and raise our hands. Don't feel nervous about this, we're just excited! If you know the song, please sing with us whether you sound like Marvin Gaye or a bullfrog.
Engage with New Ideas
For about thirty minutes, one of our pastors will share some new ideas from the Bible. Feel free to sit back and listen. You can follow along in a physical or digital Bible!
Music, Communion, and Connection
After a few more songs, we've got some food and coffee in the gym.
We do communion every week and encourage those who have a relationship with God to participate. 
Behind the Scenes:
Please come as you are. We don't have a dress code. You don't even have to shower beforehand. Come and enjoy the service in the way that is most comfortable for you.
Eli and Andrew (our pastors) are normal guys. Come and say, "Hi!" Ask them to tell you their most embarrassing story or a good joke if you feel nervous.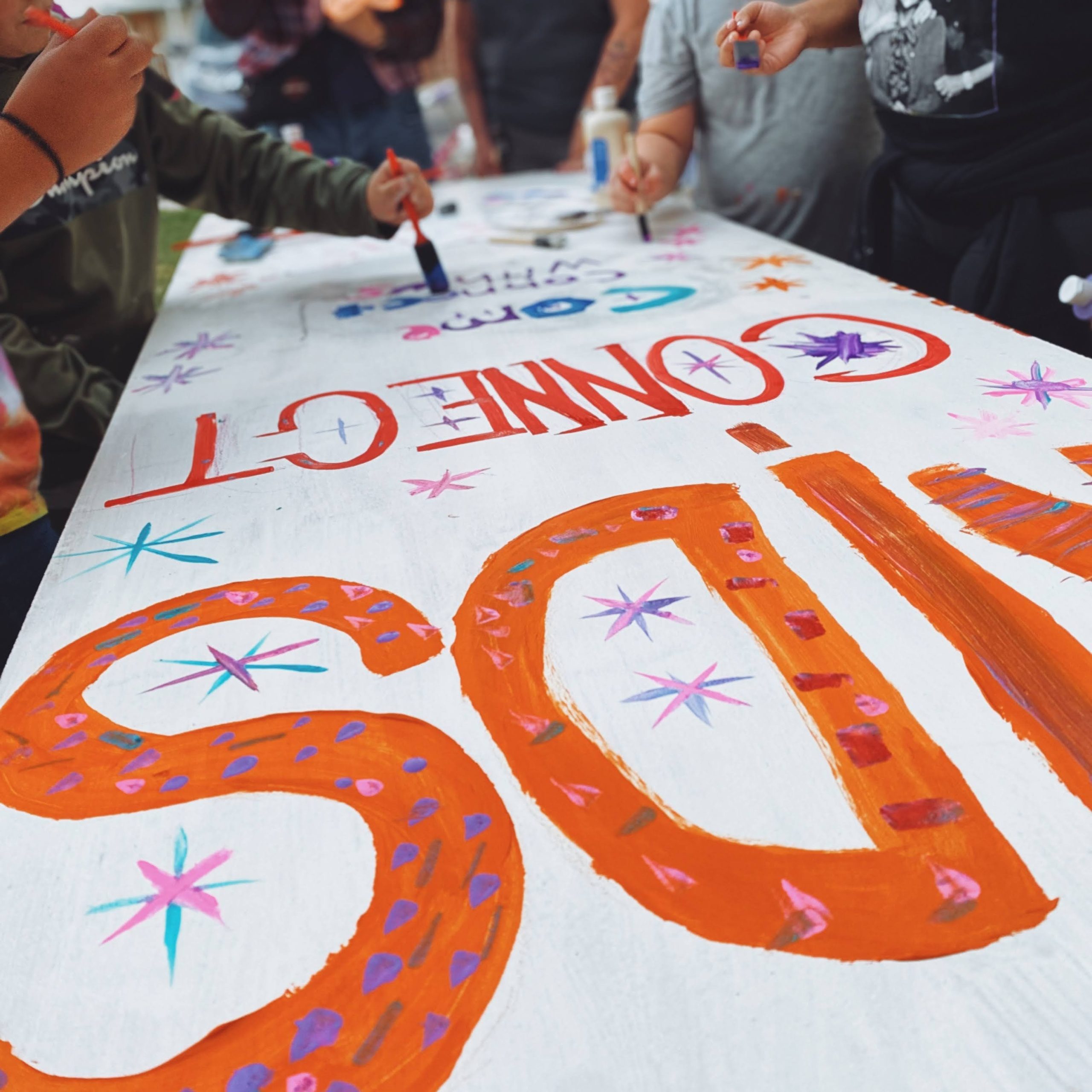 Every Thursday, we host kids ages 8-12 in our big gym! We kick off at 6PM and run until shortly after 7. Expect a time with tons of laughter, listening, and learning!
Fast-paced Games

New and fun food every week
Attentive adults who can listen and help out
Discipleship & Book clubs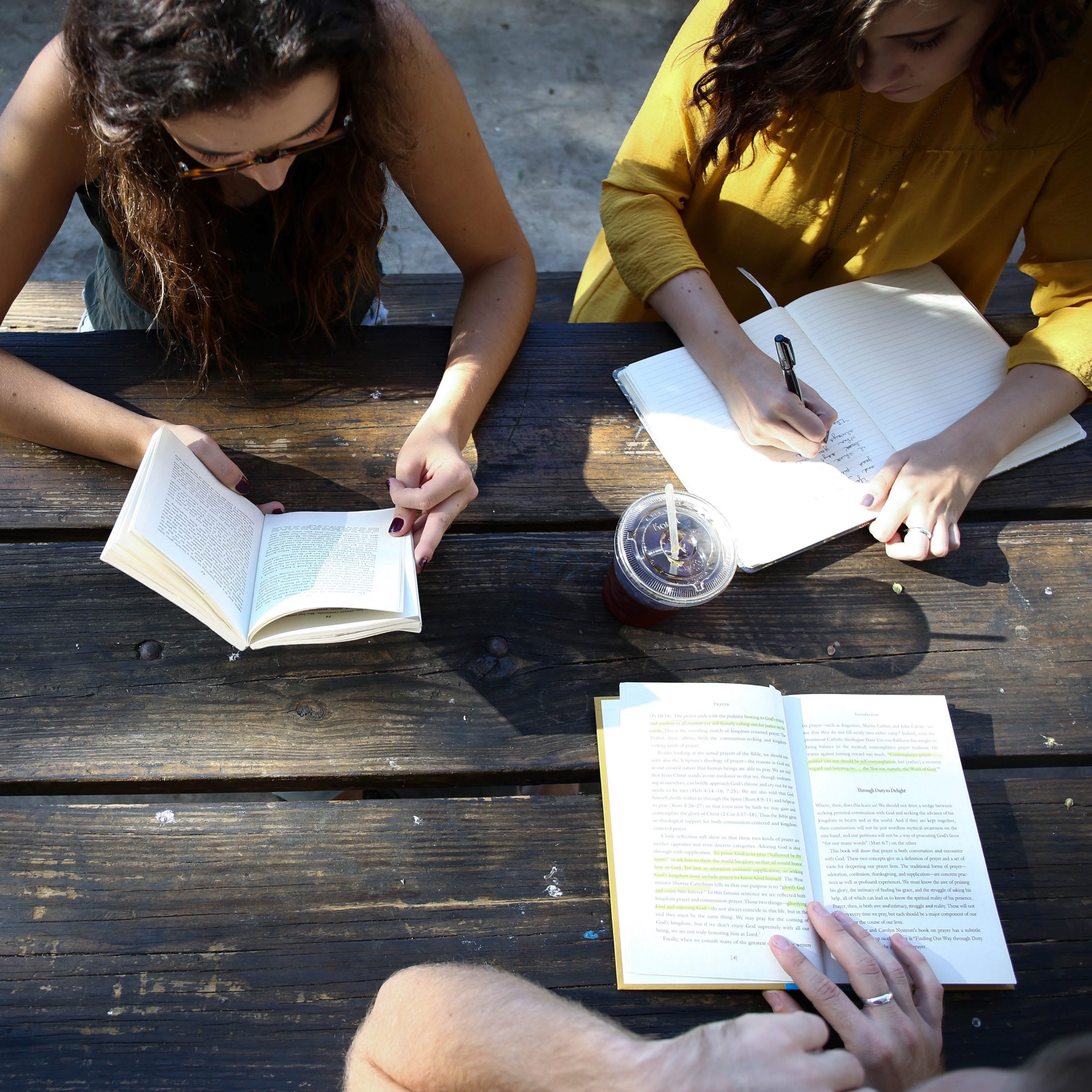 Beyond drinking coffee and chatting after church, we have opportunities to help you form deeper relationships with others and with Christ. As of 2023, we have two ongoing book studies/clubs. Reach out if you'd like more information! 
Before church (9:45-10:45) book study: Currently working through "The Normal Christian Life"

After church (1:00PM) book study: Cycle through contemporary Christian books to get new ideas about living with Christ
Missions & Community service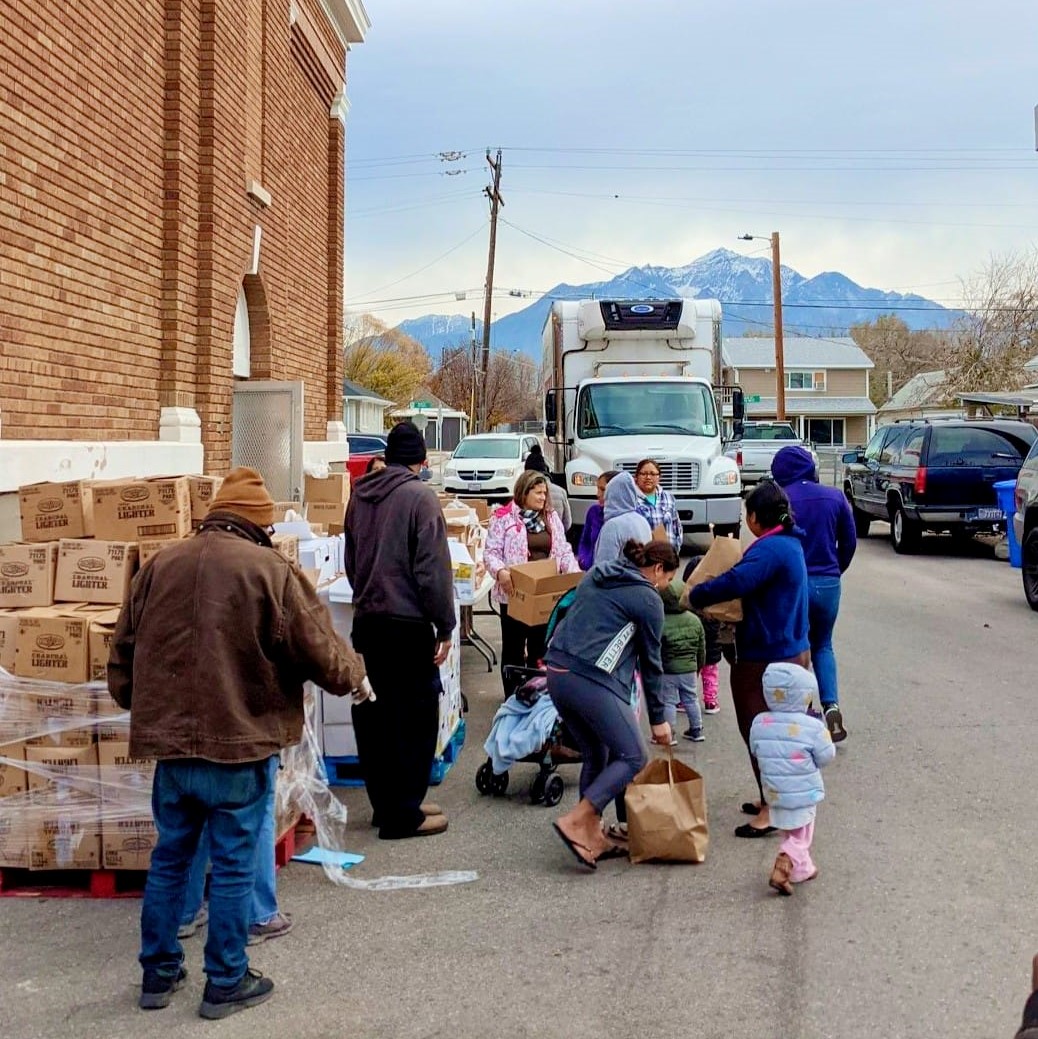 We currently support a number of full-time missionaries stateside and abroad. We have a passion for caring for those in need around us and around the world. We are blessed to be located in a community where there is incredible opportunity to show the same care that Christ showed for those around him. We have a number of ways to get involved in these areas:
Bi-weekly food pantry for our local community

Financial support and prayer for full-time missionaries

Education and connections to get you started in missions work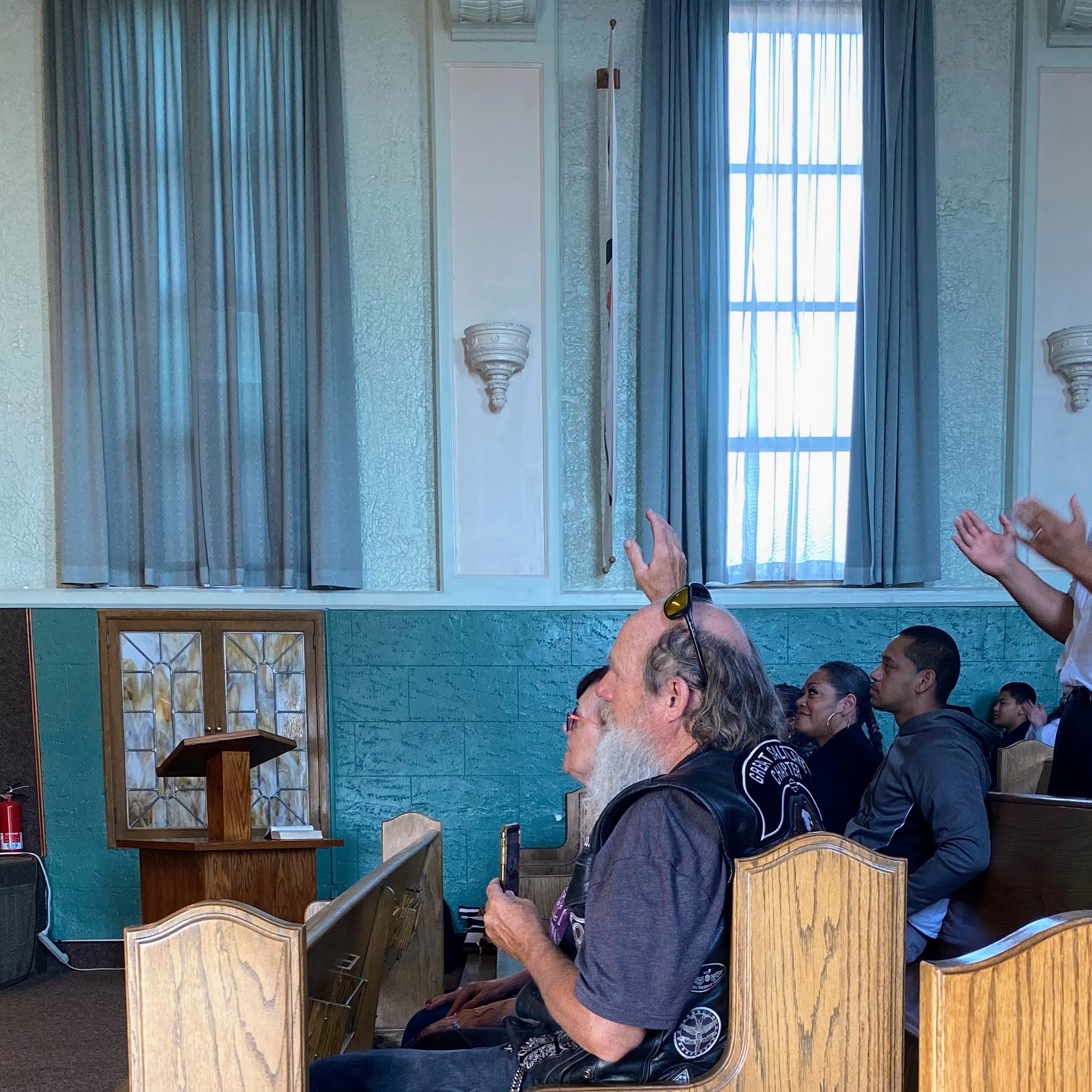 We have a number of worship teams that work to provide an opportunity to worship with music every Sunday. We love for new faces and new voices to join us. While we prioritize doing our best every Sunday, we also believe in worshiping God as we are, so we don't require "perfect" performers. If you have a passion for worship and a modicum of talent, please let us know!
Lead and Accompanying Singers

Musical accompaniment on guitar, keyboard, bass, etc.

Help with the sound board
Iglesia Eben-ezer
A partner church that uses the Cornerstone Facilities on Sunday evenings for a service in Spanish.
Voice of Jesus Christ for all nations
A partner church that uses the Cornerstone Facilities on Sunday Afternoons, Voice of Jesus Christ for All Nations is composed of believers from a number of countries including.
Local 3:16
A local ministry oriented towards men who desire to serve others with their hands, building and repairing what others don't have the ability or finances to do.
SUnday services
Online 9:00 AM
In Person 11:00AM
our location
7762 700 W, Midvale, UT 84047
Email
cornerstoneefchurch@yahoo.com